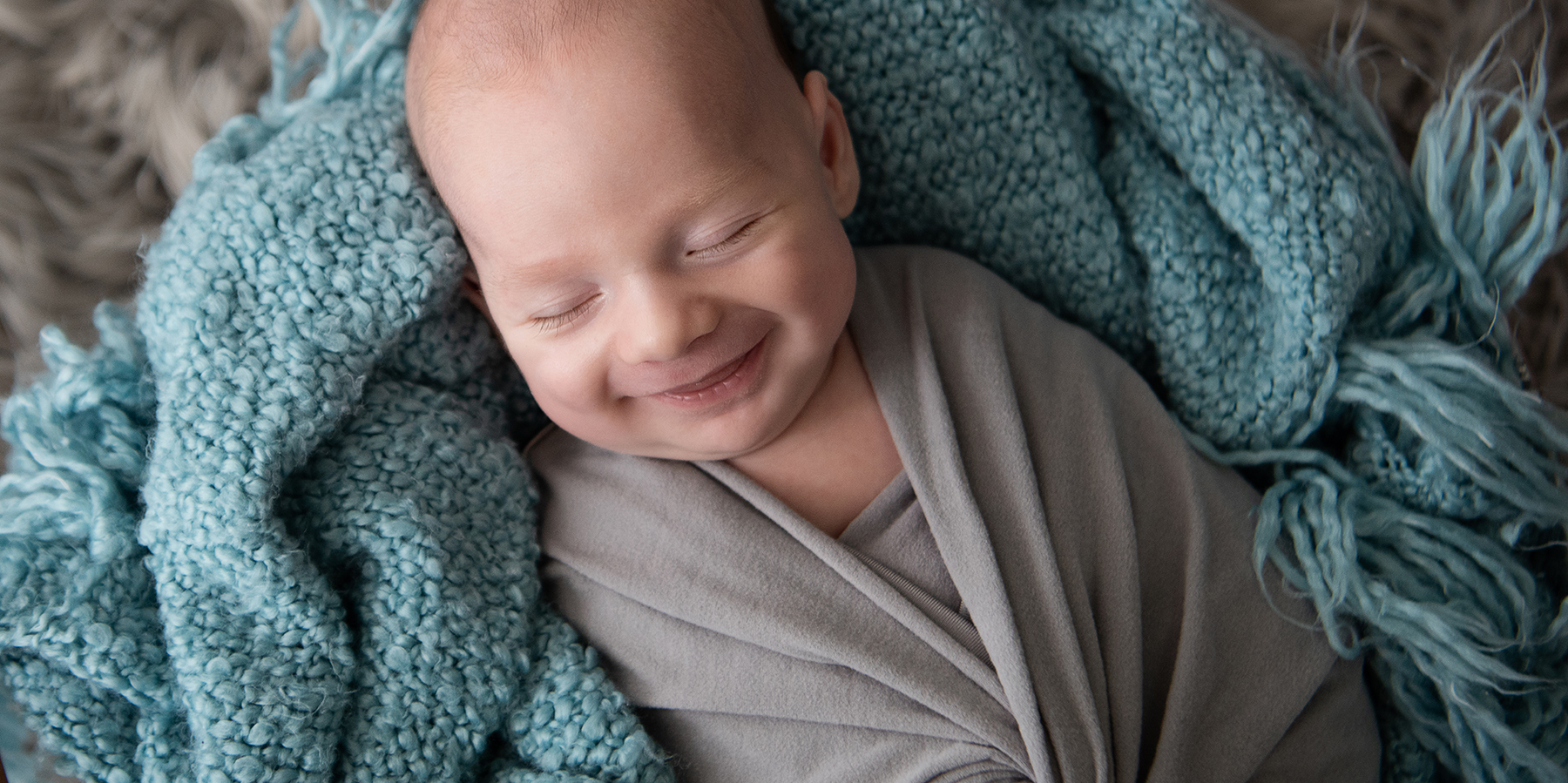 ​​Thank you for considering Melanie Rose Photography to capture your precious bundle!
We would be honoured to photograph your new addition.

Newborn sessions take a little longer, so we allow up to 3 hours. The session fee for Newborn Photography is $295. This includes the up to 3 hour session and $150 credited towards your photograph order (digital files or hard copy prints)​​
W H E R E Sessions take place in our Gaythorne studio. We have comfy seats for you and Dad, a change table available and a kids play area to occupy any siblings and there is a coffee shop just over the road (for a coffee fix)

W H A T T O E X P E C T We allow up to 3 hours for the session. Lots of feeding, cuddling and settling time. We will start with photographs of just baby and move to sibling and family photographs. Our studio policy is to never pose your baby in any poses that we believe are unsafe ie. where they are not supported properly or not comfortable.

W H A T T O B R I N G We provide everything you need for your session, there is no need to bring along outfits for bubs - we use wraps which we provide for the session.

A F T E R Y O U R S E S S I O N

With your permission, within 48 hours of the session we will post a sneak peek to our Facebook page. Within 14 days, you will receive an email containing a link and password to view to your online image gallery. Through the gallery you are able to view and order the photographs you would like to own. This gallery is available for 4 weeks, and you can share the gallery and password with family and friends for them to view as well.