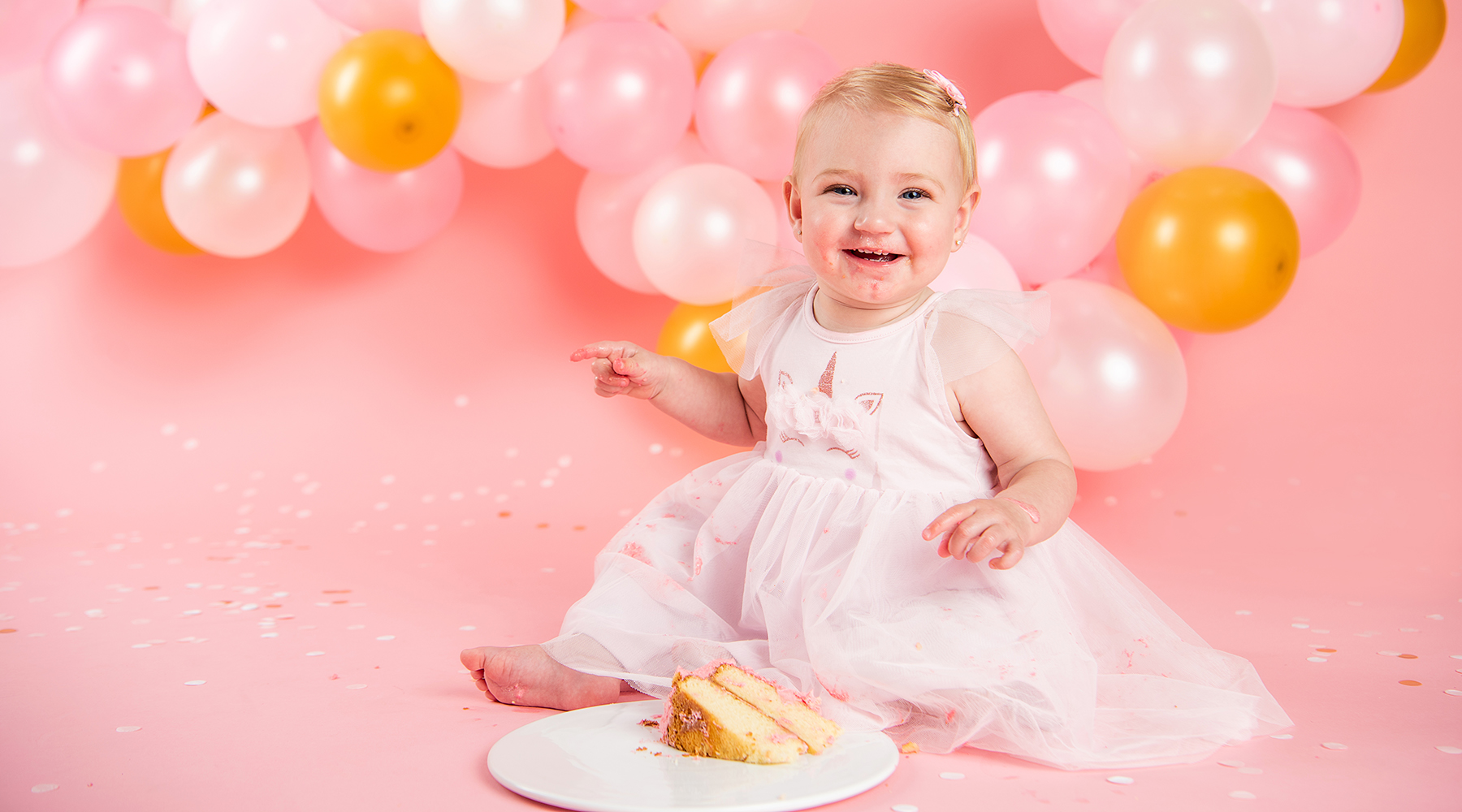 CAKE SMASH
and wash up tub sessions
Celebrate turning one by making a mess with a cake!

We allow up to 45 mins for the session. This includes cake smash/messy time and wash up!
BYO cake or we can organise one for you from Love Inside - Brisbane at additional cost.
​
Your session fee includes the setup, session, wash up and your 5 favourite images as high resolution files.

These sessions can include a family photograph - one pose only.


C A K E S M A S H E S start from $150

FREQUENTLY ASKED QUESTIONS

What do I need to bring?
An outfit for your birthday boy or girl that suits the theme that we have discussed. Some families choose to provide their own cake - a must if your little one has intolerances or allergies.

Can I have family and sibling photographs taken?
We certainly can take one pose with the family.

Where do the sessions take place?
In our Gaythorne Studio on Brisbane's Northside​

When do I book?
Whenever you are ready.

H O W T O B O O K Y O U R
C A K E S M A S H

Bookings are made online through our website

Loading more pages