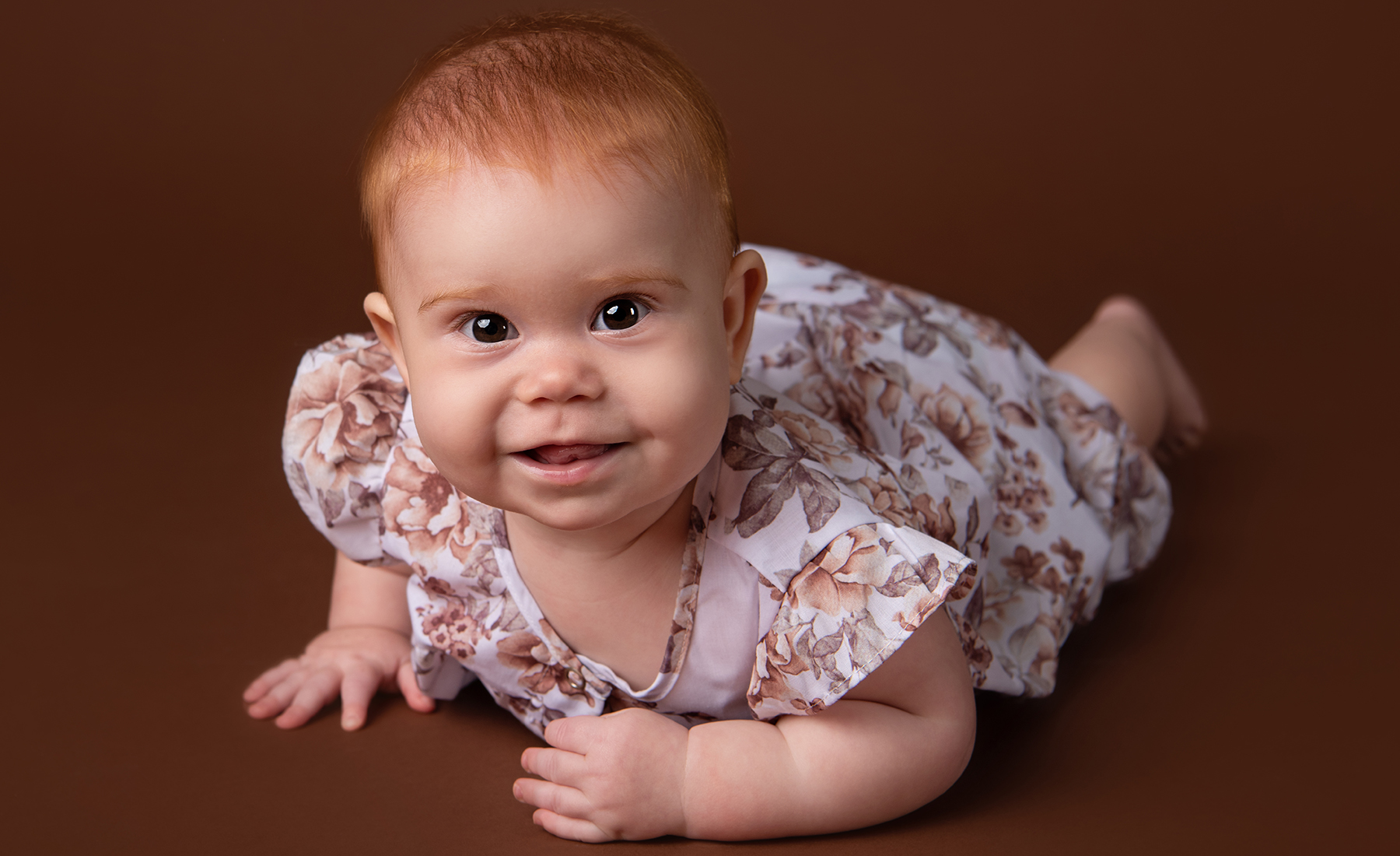 MILESTONE PHOTOGRAPHY


in our studio on Brisbane's Northside

Milestone sessions are short and sweet sessions to celebrate milestones up to one year old and beyond - long enough to capture plenty of beautiful photos, but short enough so the little ones don't get over it.

The best time for sessions are once bub is comfy and confident with tummy time, then when able to sit up all by themselves, when they are furniture cruising before walking, then walking!

Or time milestones - 3 months, 6 months, 9 months, 12 months & 18 months.

The sessions are about bub but one family and sibling pose can be included.

M I L E S T O N E S E S S I O N S start from $99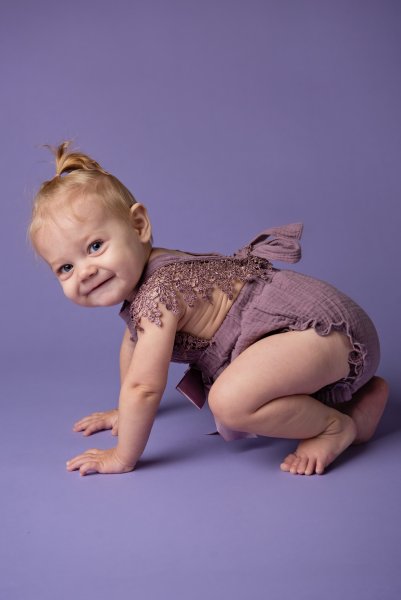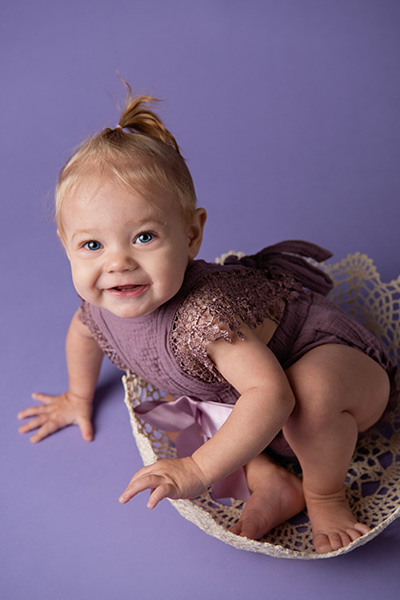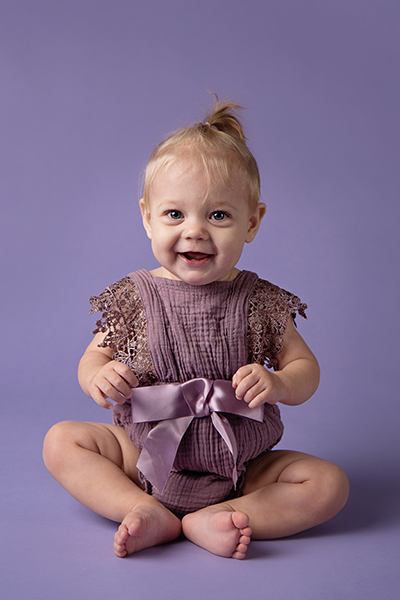 Milestone sessions capture how much your bub grows and changes within those first 12 months.

We aim for 2 - 3 background changes during the session, using simple props to create a range of beautiful images to remember your little one at this awesome age.

Suitable for bubs from 3 months to celebrating their first birthday, then up to 18 months and 2 years!

The sessions are 20 - 30 minutes long. Plenty of time to capture lovely photographs, and not too long so the little ones get over it.

HOW TO BOOK YOUR MILESTONE SESSION

Bookings are made online through our website

Loading more pages